Mauritius is home to a wide range of accommodation options. From simple guesthouses to luxurious hotels, each and every guest will find something to suit them here. Numerous hotels, including chains, can be found on the island, ensuring a hassle-free, relaxing holiday with half board or all inclusive. Besides that, there are numerous small guesthouses and apartments, ideal for a self-catering holiday where you can experience the authentic Mauritius. A particular positive is that buildings are not allowed to exceed the height of the palm trees, so that the natural beauty of the country is maintained and not ruined by large hotel constructions.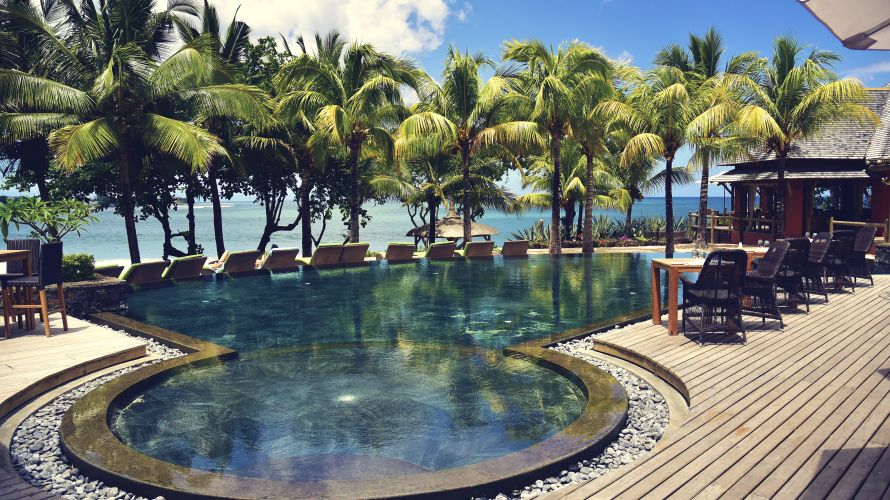 Hotels
Wonderful, luxurious hotels can be found in the most beautiful spots on Mauritus. From most of them, the ocean is just a few steps away, and your stay will be made complete by excellent service and facilities. Discerning customers can enjoy some of the most beautiful hotels on Earth in Mauritius, which are more than worth their price for a fantastic stay.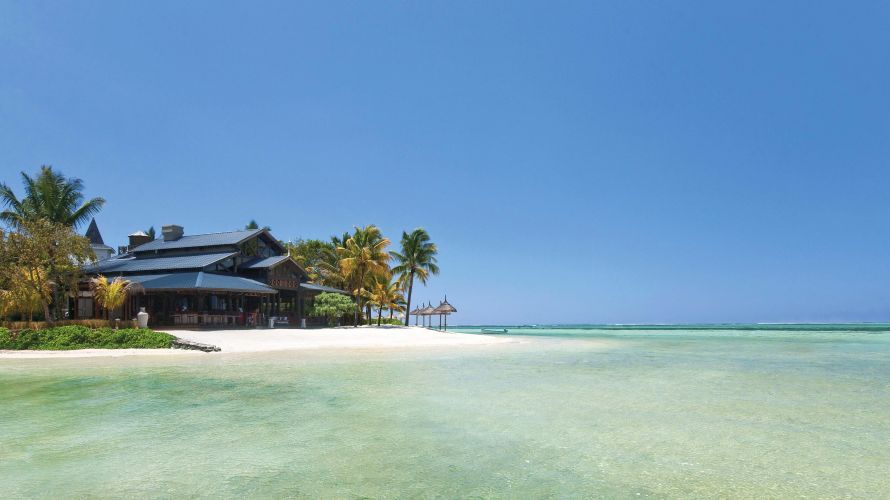 Guesthouses and Holiday Houses
Guesthouses, holiday houses, and apartments are some of the cheaper ways to discover Mauritius. These accommodations are often run by the locals themselves, so they give you a real chance to get closer to the local culture and make new friends. The guesthouses are usually relatively simply, but are decorated with a great deal of love and care.
Camping
Mauritius is also ideal for anyone looking to go camping. However, camping is only possible in certain spots such as Flic en Flac. Campers shouldn't set their expectations too high, as the campsites tend to be very basic and only have the bare essential facilities.