Travelling with Children
Mauritius as a destination is child-friendly, with no pre-required vaccinations for travellers from Europe, and no dangerous diseases or animals in the country itself. The country is also just two hours ahead of Central European time, ensuring that your children won't be affected by jetlag either.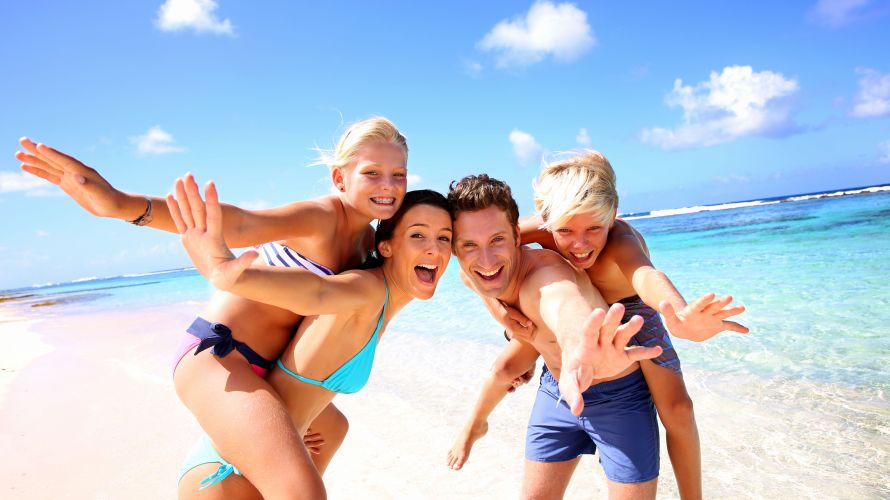 The year-round warm temperatures of the country and the surrounding ocean ensure that Mauritius is an excellent beach destination. With this in mind, be sure to pack enough sunscreen, as the rays of the sun are stronger here, close to the equator. We would also recommend kitting your children out in UV-protecting bathing suits and sunhats. Palms and other trees provide some natural shade on most of the beaches, ensuring that you can enjoy a seaside holiday in the shade.
Local shops and pharmacies sell a good selection of baby food and medicine, many of which you'll recognise from Europe. Thankfully, this means you don't need to bring baby food with you. Many hotels also offer special meals for children so that your young travellers will be happy at meal time too.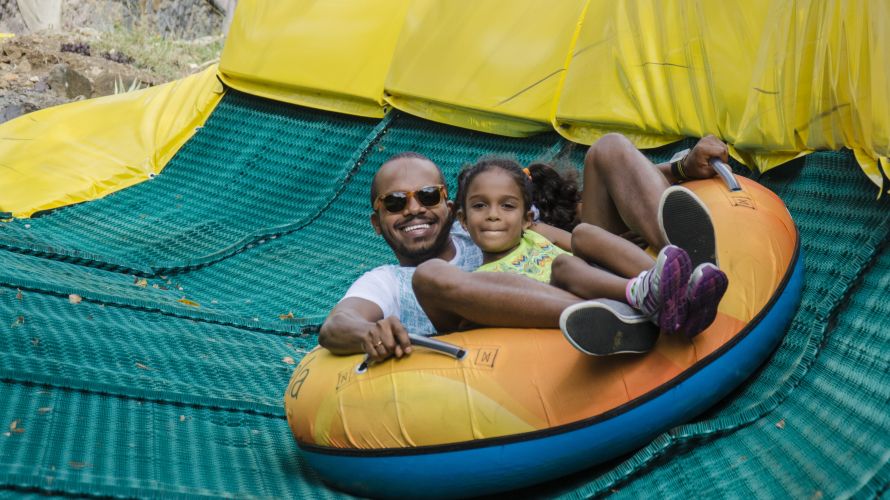 Besides special children's menus, many hotels have so-called kid's clubs or holiday reps who will entertain and look after your children. Babysitters can also be booked at the hotels and guesthouses of Mauritius if you want someone to look after your children for a while. Please note that, as well as the hours spent looking after your child, you will often be expected to pay for the journey to and from your accommodation for the babysitter, as buses stop running after dark.