Why Mauritius?
Why Mauritius? This multifaceted destination in the middle of the wonderful Indian Ocean has so much to offer to so many different visitors that it can be a difficult question to answer. With so many different reasons to go, it is hard to make a list of its best features, let alone to name them all.
One thing is certain: if all holidays usually contain even a small degree of stress, Mauritius is the exception. Here, you will feel relaxation and regeneration wash over you not just when you are at the beach, but from the moment you set foot on the island until your final, hard goodbye before going back home.
Whether you're relaxing on one of the island's stunning beaches, exploring its forests and surrounding islets, indulging yourself in the local cuisine, or delving into the country's history and culture, you will find yourself immersed in the slow pace of Mauritian life, ready to take in all that this natural paradise has to offer.
During your stay on Mauritius, you will reconnect with yourself, your loved ones, and nature, as well as a different culture and the people you meet there.
The Beaches
The whole island of Mauritius is surrounded by stunning beaches, protected from the open ocean by the coral reef. The shallow, crystal-clear water and the fine, white sand stand out against the rugged volcanic terrain, creating an incredibly beautiful landscape that is hard to surpass. Every coast is home to different beaches, each with unique features. Read all about them in our Beach Guide.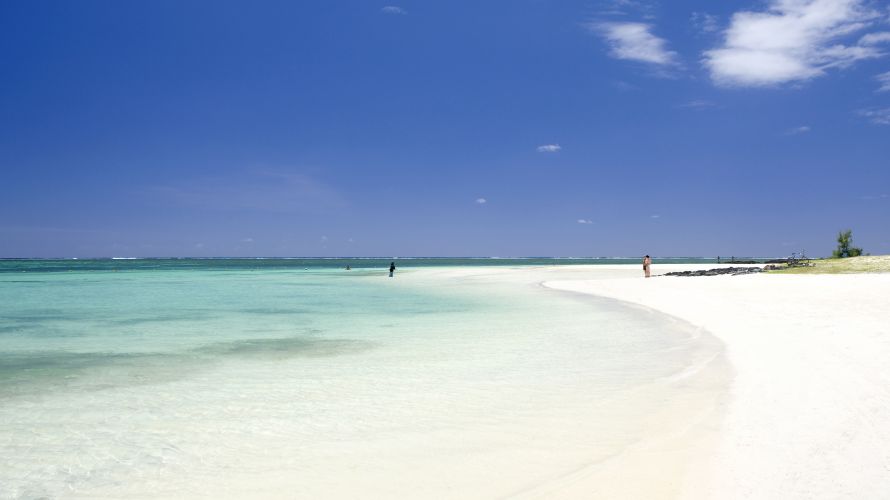 The Nature
Mauritius' gorgeous inland holds many surprises for those who decide to explore it. Waterfalls, mountains, national parks, and botanical gardens offer not just breathtaking landscapes, but are also home to hundreds of different species of plants and animals. Whether you are hiking up to one of the island's highest peaks or enjoying a soothing visit to one of Mauritius' waterfalls, you will surely enjoy the bliss of Mauritian nature during your stay.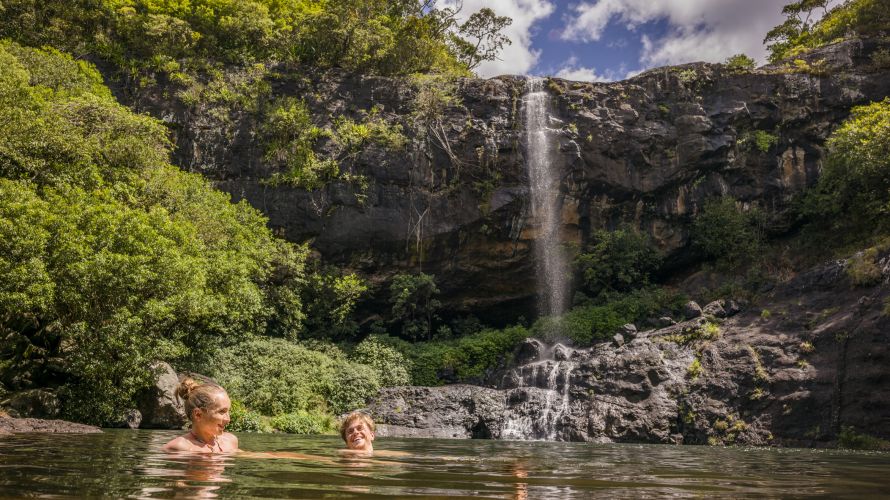 The Surrounding Islands
Mauritius is surrounded by marvellous islets that are well-worth a visit at some point during your stay. Although each islet is unique, almost all of them are home to wonderful beaches and are easy to access. Here, the 'desert-island feeling' reaches a whole new level, while you can also enjoy wonderful nature reserves, admire endemic flora and fauna, go snorkelling or kayaking in the lagoon, or simply go for a glorious swim!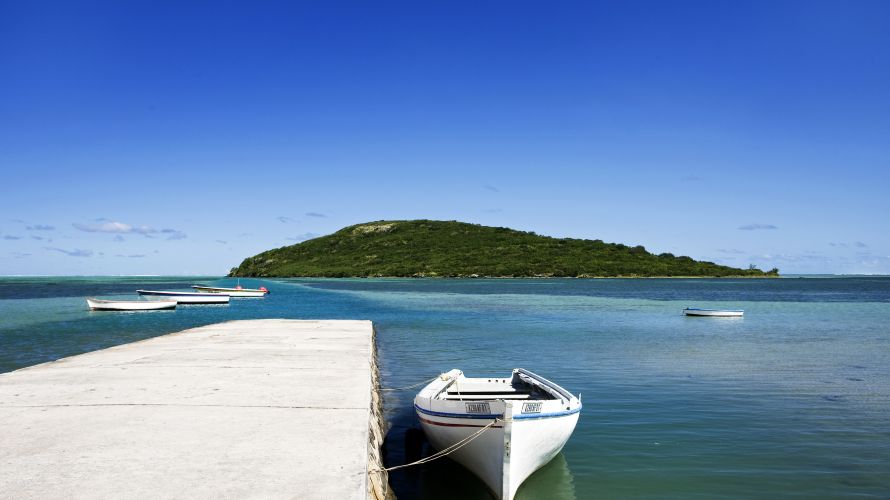 Sports & Activities
Mauritius offers many things to do, not just to adrenaline-seekers but also to nature lovers and anyone who wants to discover more about the island's geography and history. There are also plenty of options for those interested in watersports, hiking, or adventure activities; on the other hand, natural parks, botanical gardens, religious and cultural sites, and other landmarks will provide a more laid-back but equally fascinating dimension to your holiday.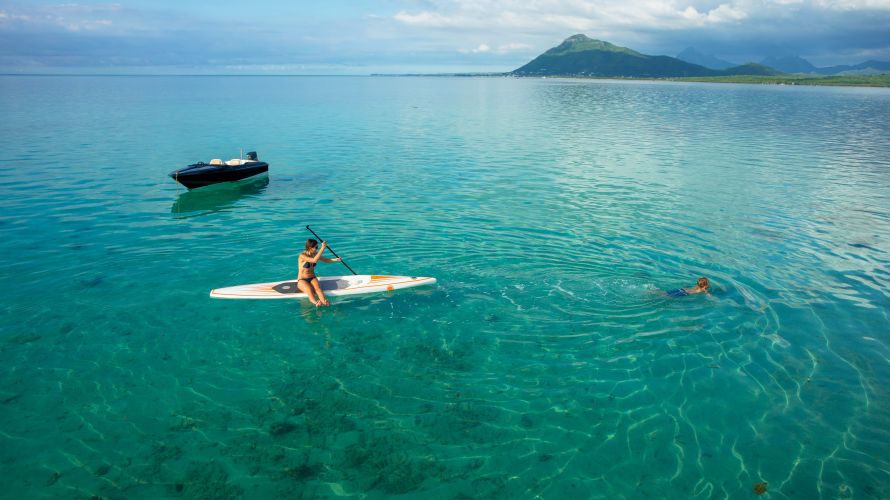 The Cuisine
Mauritian cuisine consists of an amazing mix of Indian, Chinese, Creole, and European culinary influences. Its flavours have evolved throughout the island's history, combining different cultural heritages and cooking traditions. Experience the creativity and freshness of Mauritian cuisine in all its forms, from local restaurants to street-food and tropical fruit stands!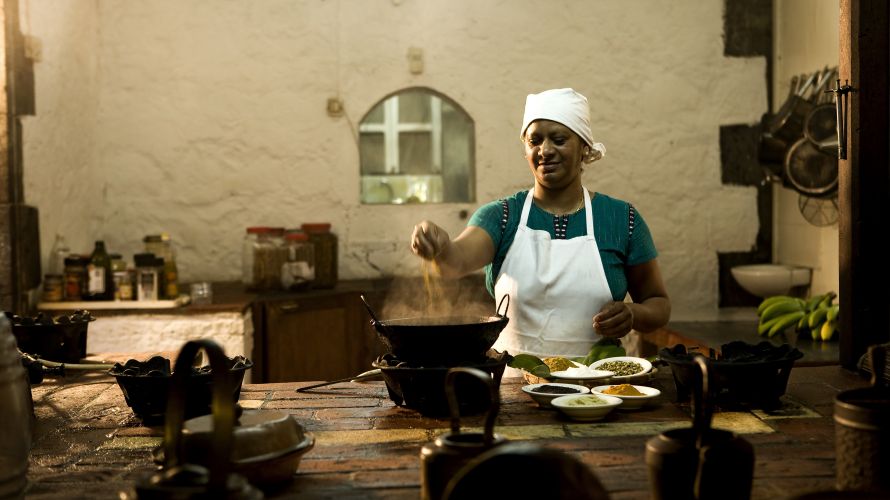 The People
Mauritians are a mix of people of African, Chinese, Indian, Muslim, and European descent, creating a colourful, vibrant, multicultural society. Living together in a relaxed, harmonious community, Mauritius' people are always ready to warmly welcome all visitors. Immerse yourself in the Mauritian culture and lifestyle and leave with a whole new view of the world.