Shopping in Mauritius
From small markets and art shops to larger shopping centres, Mauritius has everything to suit shopoholics everywhere. One constant is the dodo bird, which is widely used in souvenir merchandise on the island, for example on plates, as plush toys, and on t-shirts.
Markets can be found across the island, and sell fresh fruit and vegetables, freshly-caught fish, and local spices. Besides that, cheap textiles and souvenirs are widely available. The markets are also a great way for locals to mingle with the local population and see the Mauritian population as they go about their daily life, bringing you closer to Mauritian culture.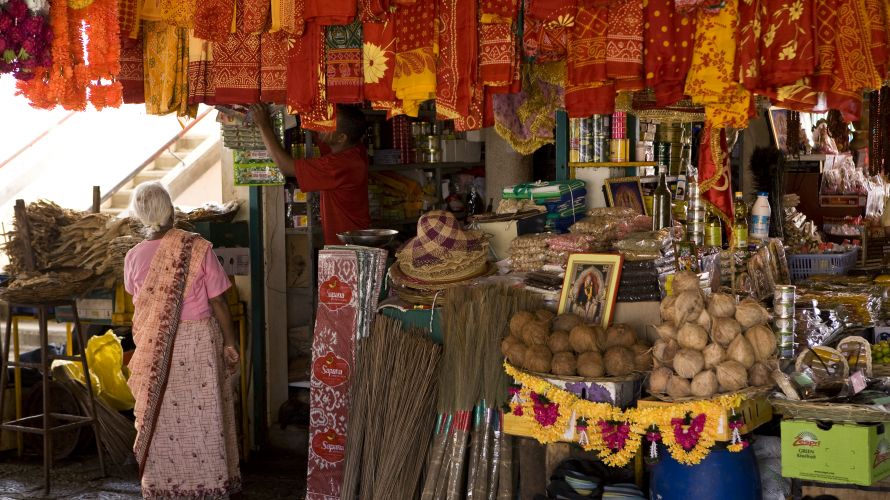 Shopping centres are home to international brand stores. Here, shoppers can find the latest in fashion trends.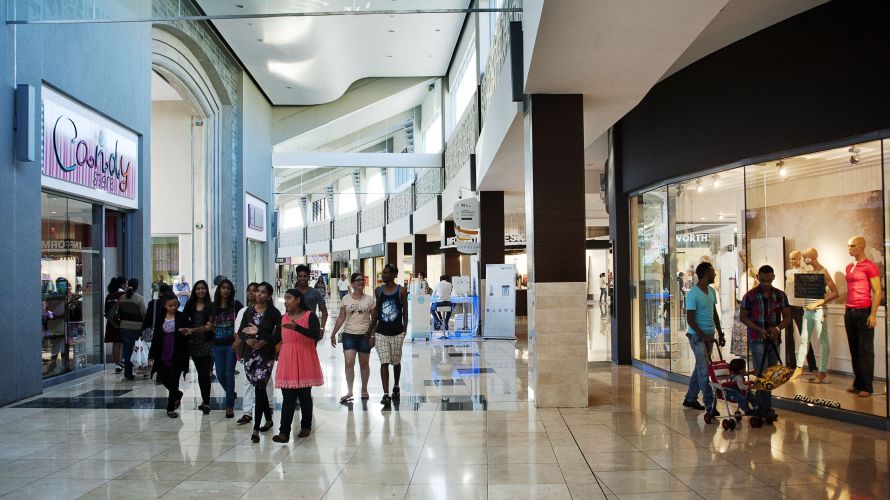 Souvenirs
Mauritius Rum
You can hardly miss the prevalent sugar cane and vanilla plantations on the island, with sugar cane fields lying everywhere, whose produce is used, amongst other things, for the production of rum. The most-famous rum brands are Green Island and Saint Aubin, with the latter being known for its vanilla notes.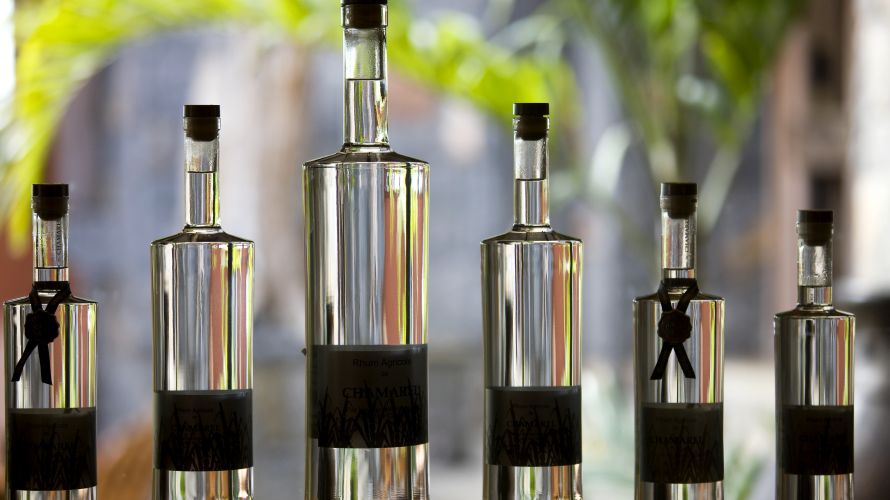 Flowers
The colourful flowers of the island, such as Anthurien, can be bought in neatly-packed bouquets. You can even buy these bouquets at the airport to take back home with you.
Model Ships
Local artists also create faithful miniature versions of old sailing boats. Besides historic ships, these workshops also produce modern models too.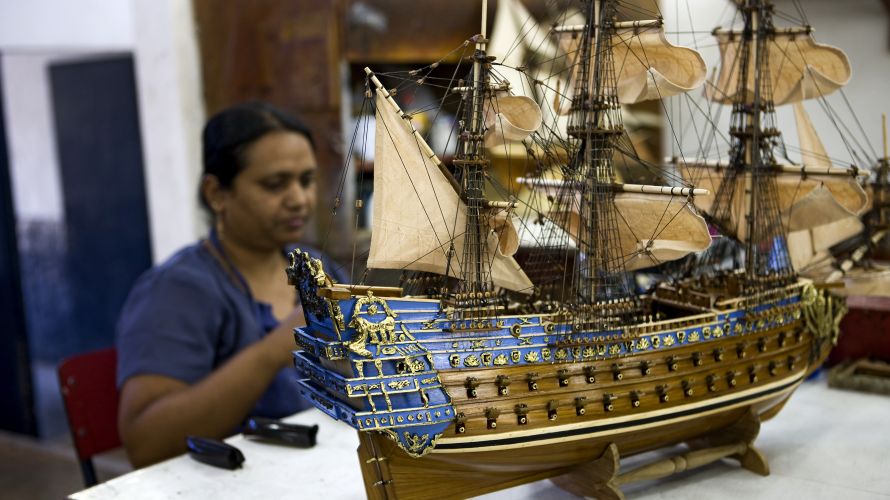 Jewellery and Gemstones
There are no diamonds on Mauritius, but there are still numerous beautiful pieces of jewellery on offer. You can even find the perfect engagement or wedding gift for your loved one.
Spices and Tea
Exotic spices such as curry, saffron, cinnamon, and vanilla tea are some of the most-popular souvenirs, allowing you to bring the local cuisine back home with you.
»

Here are some of the best places to go shopping in Mauritius